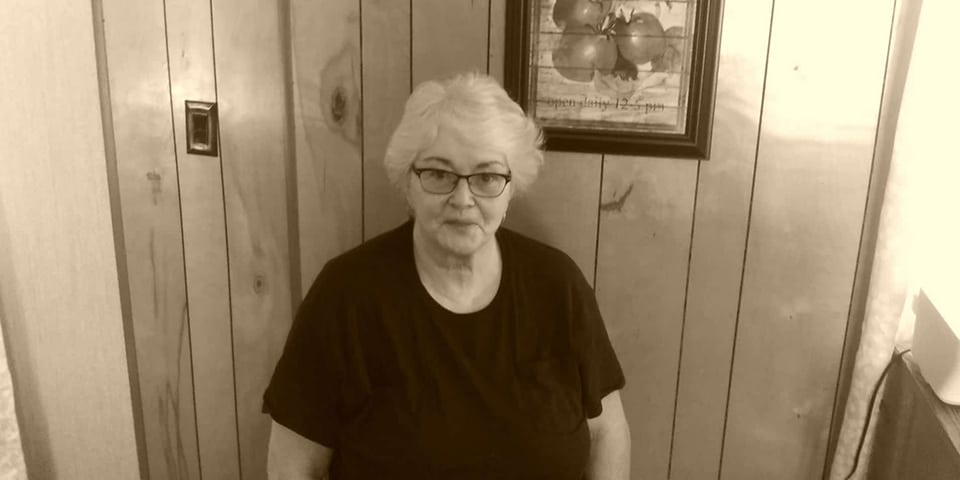 Always Learning – Never Daunted
Our August Featured Traveler is a nurse with unparalleled experience and a youthful need to always be learning – meet Lois B., LPN.
Lois has been in nursing for over 50 years and has dedicated her entire career to Long Term Care Nursing. Because she believes learning is life-long, Lois has recently started a new phase in her career – Travel Nursing.