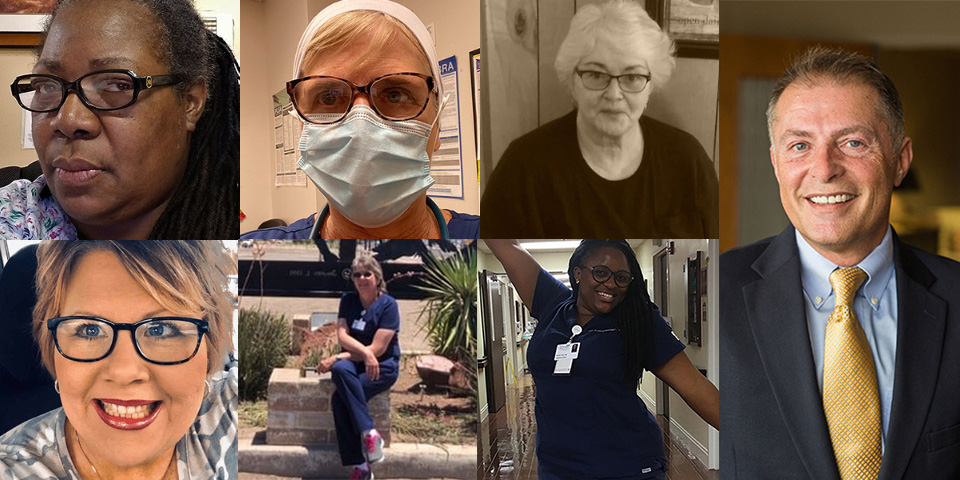 Essential Tips for a Successful Travel Experience
Curated Advice from Some of Our Best Travelers
Arrive Trained, Self – Motivated, and Flexible
Most facilities expect you to 'hit the floor running' and know what to do, even if their orientation may be abbreviated. Although you should relax and have fun, you need to be serious about your performance, patient safety, and do things THEIR WAY – NOT YOUR WAY. You need to roll with the waves – being flexible and adaptive is the key to being identified as a great travel nurse vs a mediocre one.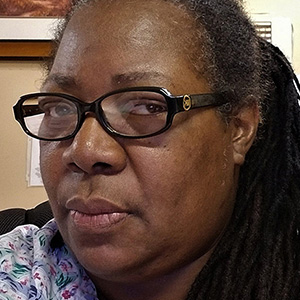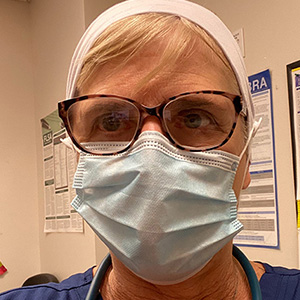 Remember that you are there to assist the client facility. You cannot really change how they do things, only make suggestions. What you CAN DO is make a difference in your patients' lives. Now, more than ever, this is important because patients are hospitalized without their families by their side. We are their new family and must be their advocates.
Be prepared for anything. There are always going to be assignments that you love or hate – (even though I haven't had an assignment that I hated to this point). Being part of the resolution to a facility's issues should be a common goal for all Travel Nurses.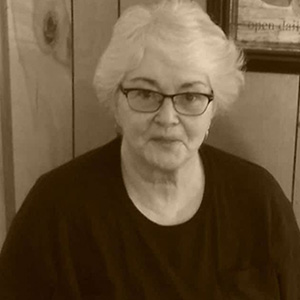 Perform at a Higher Level than the Staff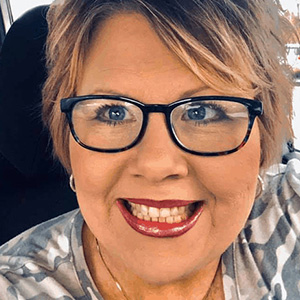 (A travel nurse) cannot expect to walk into a facility and be average. If you can't be flexible – or if you are needy – travel nursing may not be for you. If you're skilled, dependable, and behave professionally, Travel Nursing can give you the world on a platter.
The worst thing a traveler can say is, 'I don't do that.'…the morale is generally stretched when a traveler arrives and the last thing they want to hear is 'I don't do that'. Travel- ers go into hospitals to assist the staff through rough spells. Travelers have to be flexi- ble, adaptive and dependable. If you're not willing to be part of a team, stay where you are. ~Kate M., OR-RN
Research and Preparation Will Get You the Assignment That You Want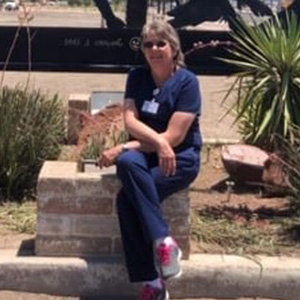 Research travel agencies and talk to different recruiters. Be selective when working with a recruiter. Agencies and recruiters are all different. Find one that suits YOU best. The key to all great travel assignment lies in the Recruiter you select.
A nurse's ability to complete an application and produce credentials quickly is the difference between landing the assignment you want versus taking the assignment you can get. It DOES make that much of a difference in getting the best assignments. ~ Kristina S. LPN
Your recruiter and the credentialing staff need to be your primary friends. They can make or break you as a traveler. Waiting until the last minute to meet credentialing requirements and a lack of communication with your recruiter will cause you to fail. I see it all the time. ~ Kim. B., RN
Don't let money be your number one factor for traveling. Yes, the money is important, but taking care of people in different environments is a great privilege.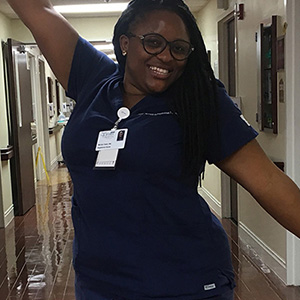 Be flexible and open to assignments you may not normally consider. The greatest financial and professional rewards come from the places you would not have normally considered. These are also the facilities where you actually grow the most professionally. ~ Lori D., RN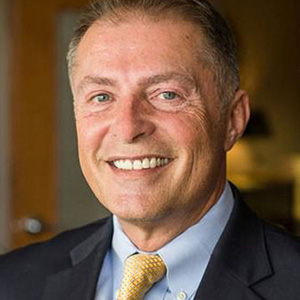 Like what you've read?
Check out Featured Traveler for more Traveler Insights and Ask Greg posts for pertinent answers for Traveler issues.
Travel well!
Greg Allen