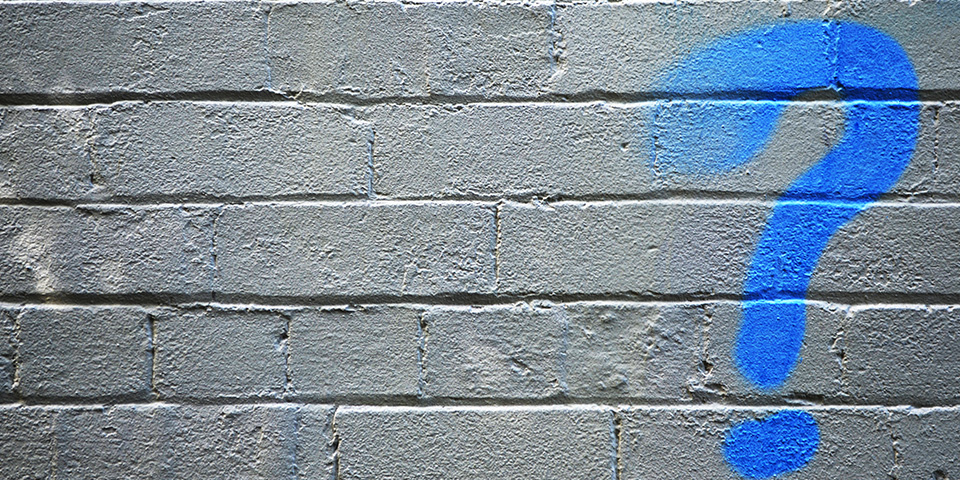 Q 
Greg –
Why do I see the same job listed from different agencies with different pay rates? Are some recruiters just taking more money for themselves?
A
With the increased transparency and accessibility of real time job openings and the traveler's ability to do their own research on availability and locations of jobs, a traveler can easily misunderstand the reasons for varying pay for the same job. No, varying pay is not based on recruiter greed or agency mismanagement. In fact, recruiters generally don't have the ability to determine payrates for their travelers. Nor should payrates for the same job be the same from agency to agency.  I will explain:
Medical facilities offer the same bill rates to all firms for an open position.  Firms want to pay the most that they can to a traveler to secure the most skilled person for the job. The difference between what the agency pays the traveler and what the facility pays the agency is the amount that must cover the firm's overhead. It's these costs that create the variable pay rates that you see.
Overhead items include payroll programs, time keeping programs, application and credentialing programs, emergency contact coverage, salaries, office space and a host of other costs that are necessary to perform business and meet medical professionals' expectations. These costs vary because of agency location and the quality and useability of their systems. Basically, because each agency is different, the overhead costs are going to vary.
Another way that each agency differs is how they balance the costs that are necessary to perform business with the services needed to meet a medical professional's expectations. Is it just enough that your agency found you a contract? Will your agency support you when you have valid concerns on an assignment? Is your pay accurate and on time? Are you able to communicate with the support team of the agency easily? Do they solve your issues on a timely basis? Are they available to you after their regular business hours? Are your housing needs met appropriately? What is your agency's benefit package? (Good benefits aren't cheap!)
There are many variables besides the weekly pay rate that determine the best value for a traveling healthcare professional. We always counsel travelers to interview their prospective recruiter and the agency just as vigorously as they are interviewed by the prospective contract facility. After all, if the contract and the arrangement is not a win for all involved, it is not a win for anyone.
Have a burning question? Email me (Greg).