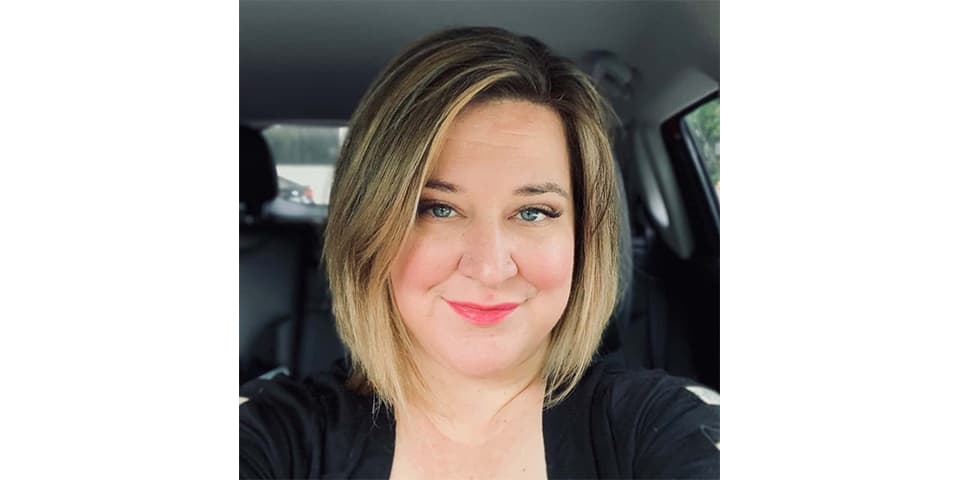 Featured Traveler: Aural S.
 "Suzie" An Angel on Earth
Meet Aural "Suzie" S – our featured Traveler for May. If Angels walk the Earth, we have found one! Suzie is from Temple, TX and is currently working a Home Health assignment in Austin, Tx.  She has been an RN for 16 years but has spent the last six years specializing in Hospice and Palliative Care.
We always enjoy discovering why Nurses gravitate to a specialty.  In Suzie's case Hospice found her.  She explains: "Although end of life care is a difficult side of nursing, it's important that someone's life ends the best way possible – just as life begins. "
Suzie became a Travel Nurse because of the adventure and consistent change of working environments.  She loves going to new locations and seeing different places without leaving her love for Hospice Nursing behind: "I really like the variety and the unknown that Travel Nursing brings to my career".  She selects her assignments based on location and if a particular location makes sense for her family.
What does Suzie like about traveling with Convergence? "I have been very impressed with the support that I have received and the positive, helpful staff that I have encountered.  They really make you feel like they're invested in your success – and I've discovered that they are.  My recruiter, Salina, is available whenever I need her and gets things done ASAP!"
Suzie offers the following advice to Travelers, both new and seasoned: "Remember to arrive to work on time, have a positive attitude and be grateful for the opportunity."
With Nurses Week coming up this month, we asked Suzie what being a nurse means to her: "Each one of my patients makes an impact.  Since all of my patients are at the end of life, they are all special and unique.  Some situations take a great deal of creativity to manage, but in the end, it's all worth it.  I am really just honored to be in the profession, and my specialty allows me to encounter special moments every day…incredibly rewarding."
To us, Suzie's nursing mission says it all, and why she if the Featured Traveler for May! Thank you, Suzie, for your work; we feel honored that you are a part of Convergence.