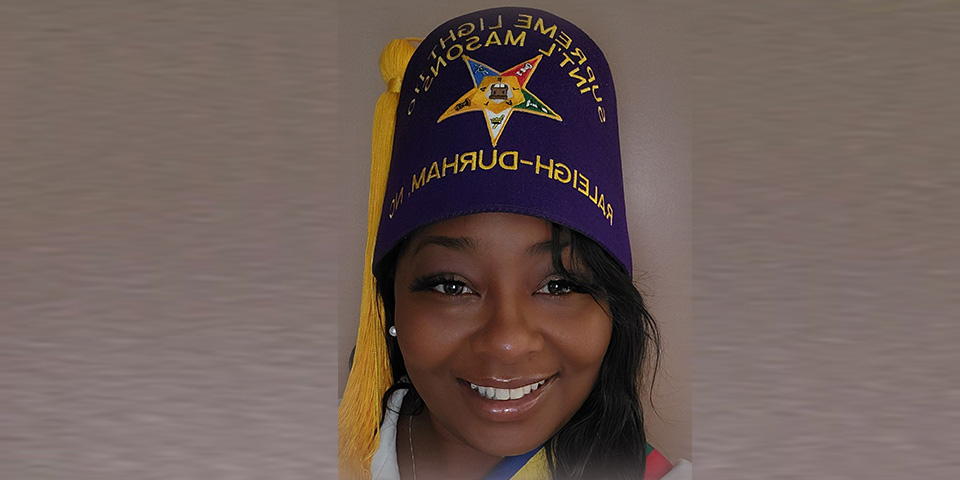 Featured Traveler: Tashia E., LPN
Professional Experience and Caring is More Important than Money
Our CMS Featured Traveler, Tashia E., LPN has been an LPN for 16 years and has been traveling for the last five. Despite the benefits and the challenges of nursing during a pandemic, Tashia has fresh advice for her fellow travelers:
The financial rewards are beneficial, but if you're traveling solely for the money, you shouldn't be a travel nurse. You have to have a profound need to care for others and realize that for the money we are paid, your performance has to be exceptional.
It is no surprise that Tashia thrives on giving exceptional care under challenging circumstances. Tashia's specialty is spinal cord and Traumatic Brain Injury & Spinal Cord Rehabilitation and throughout her career she finds that the more fragile the patient, the better care she gives. And, also no surprise, she finds these cases the most rewarding.
Prior to becoming a nurse, this New York native worked in the hospitality industry. Tashia loved dealing with people but was ready for something new.  When looking at different careers, Tashia realized that many  components of great customer service paralleled with those used in nursing.  And now as a travel nurse she gets to combine her people skills with her love of travel.
"I get great satisfaction in treating patients in different locations and helping those I may never have met if not for traveling. I also like learning different ways of accomplishing suitable outcomes for my patients."
Tashia chooses her assignments primarily based on location; she likes to be within commutable distances of family members so that she can visit and rekindle relationships. Pay rate is important but plays a secondary role to the experience that a particular facility may offer. Gaining professional experience is very important to Tashia.
So far Tashia's favorite assignment is in Charlotte, N.C. She started there in August of 2021 and has renewed at the facility three times: "It's a well-run facility and the patients are happy. The staff is family oriented, and I feel welcomed and comfortable with everyone. "
Interestingly, Tashia belongs to a Masonic Order and is currently serving as The Grand Nurse for the State of NC through IFAMM, Inc. and OES. During her assignment in Charlotte, she is staying with a fellow member of the same order: "We take care of one another, and she treats me like family. I am constantly assured that there is a greater reason that we are both in the same location.  "Not having stress related to my living arrangements has made a huge difference while on the road. I'm blessed and thankful."
Tashia likes traveling with Convergence: "The people that I encounter are all personable…Questions and issues are resolved immediately…It's the best agency that I have ever worked with. I am fully supported in so many ways. It makes a difference."
Tashia, working with you has been our pleasure! We are blessed and thankful that you choose to travel with Convergence.  We look forward to helping you with many future adventures!