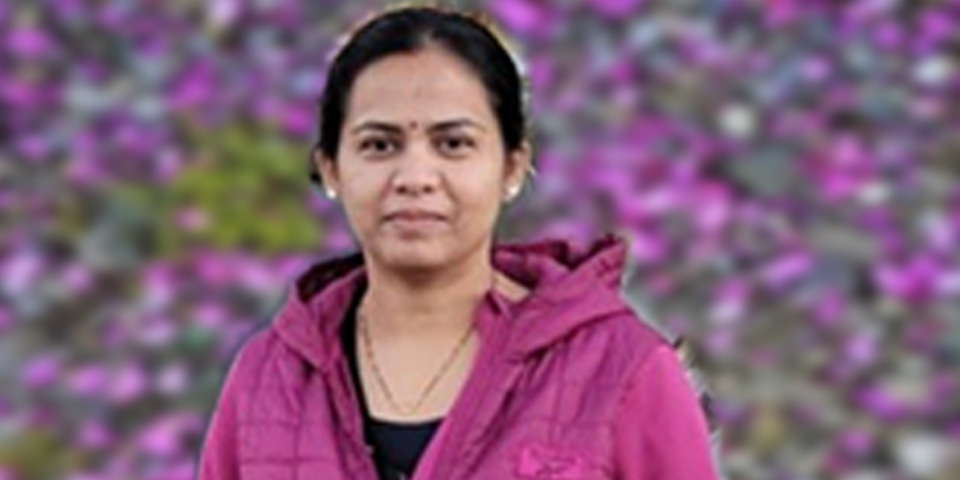 Featured Traveler: Swarna G., RN
Nurse Traveler with No Boundaries
Our Featured Travel for April, Swarna G., moved to North Carolina in 2019 from India where she practiced for over 15 years as an RN specializing in Medical Surgical/Telemetry. After getting settled in her new home, Swarna set out on her next adventure as a Travel Nurse.
Swarna shares that she "wanted to do something in her career that challenged and interested her while making a difference in people's lives daily." Additionally, because she was new to the United States, she wanted to explore the country, experience diverse practice environments, and maintains that "the compensation and benefits of being a Travel Nurse made the decision easy."
Little did Swarna know that her next adventure would take the form of nursing during a Pandemic. However, we at Convergence were not surprised when Swarna agreed to work with COVID patients in Camden, S.C. This assignment in the Surgical Department at the community hospital has been her favorite so far, and she is proud to be a part of the nursing community that is serving patients through the Pandemic.
Stepping into something new or different can be very motivating. I have so many more friends, vivid nursing experiences and have even learned new documentation systems.
Swarna continues: "Convergence offers a tremendous amount of flexibility and options for selecting states, hospitals and healthcare settings.  They have been able to keep me relatively close to family in locations that I prefer."
Why should other Travelers consider Convergence as their agency?  "The folks at Convergence are open and transparent in their communications, offer competitive pay and check on me regularly, regardless of my needing their assistance or not. My recruiter, Terri, ranks highly as related to my personal expectations of a recruiter. It's comforting to me to be treated as an individual and not a number."
Swarna's advice to other travelers would be to: "work with the right recruiter for you, find an agency that cares and expect things to be different on your assignments!"
"Different" is right, Swarna! Why explore if you want to experience the "same!"