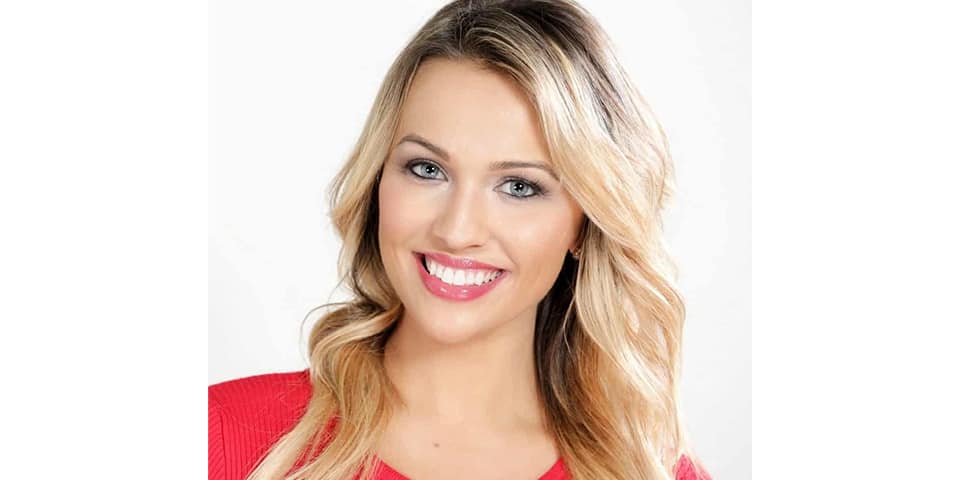 Featured Traveler: Sherry P.
CAREFUL… She Can See Right Through YOU!
That's because Sherry P., our Featured Travel for March, is a Radiology Technologist!  With 13 years of experience in her field, Sherry is relatively new to the travel industry.  Although she has traveled for only nine months, starting in her home state of MA and currently on assignment in Georgia, Sherry is fast becoming a pro!
There are many reasons that healthcare professionals travel, but Sherry's reason is "to gain exposure to new and exciting techniques and equipment, to meet new people and to live in new places".  She is proud that she stepped out of her comfort zone and believes that she is making a difference in each of the places she has traveled.  "(Travel) has certainly pushed me to a new level of performance and I am a better professional because of it", says Sherry.
Sherry also cites that she tries to make every single day a memorable moment. One of those moments occurred when she went home to Springfield for Christmas last year.  She was so excited to see her family, that she mistakenly took the wrong bag home from baggage claim. She discovered that the bag was full of children's Christmas gifts. Not even worried about her own possessions, she coordinated an expedient return of the bag to the rightful owners just in time for Santa. (This is only ONE of the reasons we love Sherry!)
We asked her to share some advice to those pondering becoming a traveler.  Here's what she said:  "If you have been curious about traveling, DO IT! Take the leap of faith. It's full of opportunity and you will learn so many amazing things along the way.  It's just an incredible method for professional growth.  You have to have an open mind. "
How does Convergence factor into her travel experience?
Sherry replies: "It can be challenging finding your next assignment, but it all works out! Convergence makes it happen. My recruiter – Christie – if I had to rank her on a scale of 0-10, I would give her an 11!  I trust her.  What more can you ask for?  The staff is responsive to my needs and responsible with my career. They have gained my trust through their consistent actions and guidance, and their benefits are top of the line."
Folks, Sherry is a fine example of why we love our Travelers – heart, soul, eager, and experienced! We are proud to have such excellent professionals represent Convergence while serving our customers.  SHERRY P – YOU'RE A KEEPER!